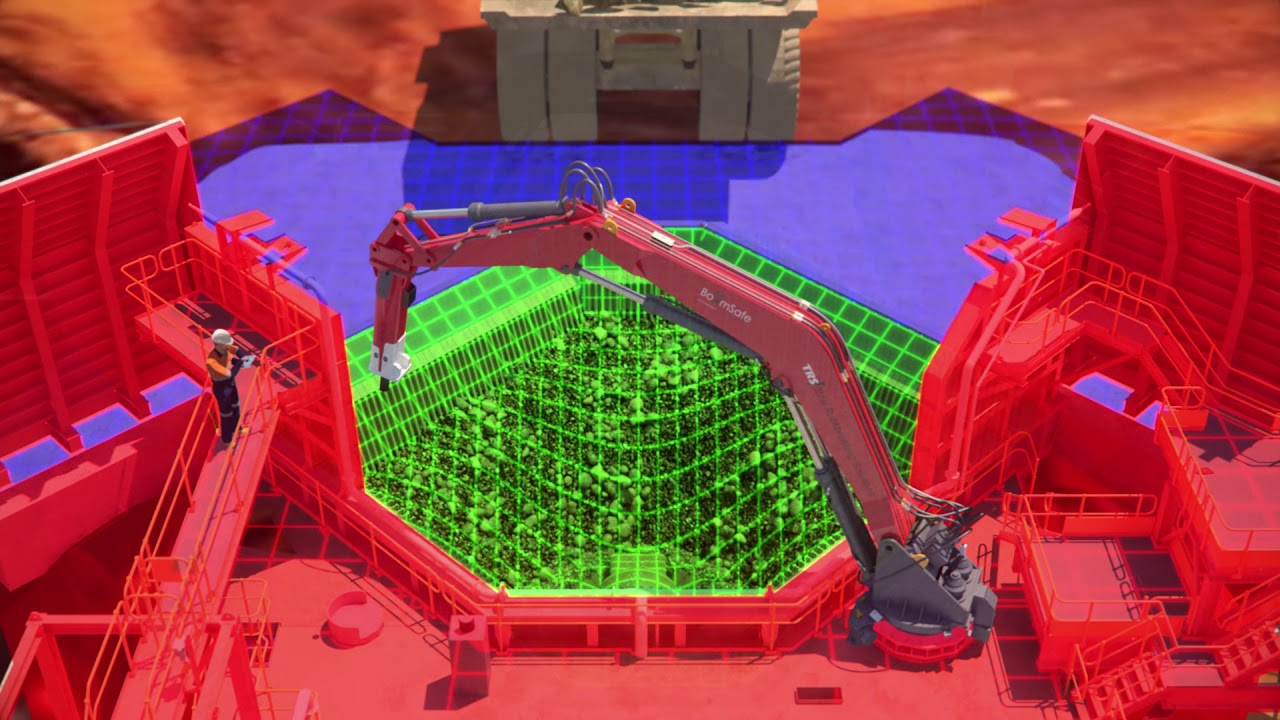 View the video to see features and benefits of the most advanced remote operator controlled, collision prevention and automated movement system, BoomSafe®.
Find the correct size attachment for your carrier
To ensure optimal and safe operation it is important the attachment is within the lifting capacity of your carrier. With hundreds of carrier models from the major manufacturers, our Tool will help you identify a range of suitable attachments for your carrier with just two clicks. We will help you with the rest.
Get the job done better and faster
Using the right attachment for the task is not only safer, it reduces downtime, lowers operating and lifetime ownership costs and, most importantly, helps you reduce the cost per tonne of material moved. If you want to add extra capability to your machinery but unsure which attachment to choose, ask our TRS team expert. We have a complete range of purpose-built tools for your next breaking, demolition, cutting, crushing, trenching, compaction or scrap recycling job. Send us an enquiry or call 1300 921 498. Our team is ready to assist you.
Don't just take out word for it
"Having hired a Rammer Multiprocessor in the previous demolition job, and seen its reliability and power with a maximum crushing force of 144 tonne it made sense to enquire about owning my own Rammer Multiprocessor''. - Focus Demolition -.
Read more what our customers say
Behind every great company is an amazing team
Our team is committed to support and provide you with service, advice and solutions that meet the specific needs of your application. Meet our team of experienced professionals in the Engine Room.
WE ARE HIRING
We are looking for a Stores Person with previous warehouse and distribution experience, exceptional attention to detail and strong customer focus with a flexible 'can-do' attitude.
For more details in our Engine Room.